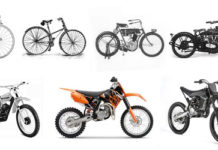 When I was class 6 one of friend used to ride bicycle by himself. I was surprised how a person can seat...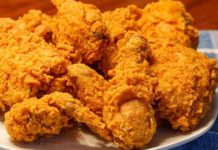 Ingredients 2 whole free-range, organic chickens Vegetable oil of choice, for frying the chicken 6 cups all-purpose flour 5 tablespoons salt 4 tablespoons ground...
It's hard to say what we really know about the Tesla Model 3. Outside of Motor Trend, no serious outlet of automotive journalism has...