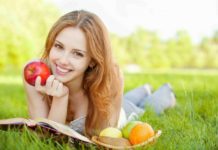 Everyone wants better health, isn't it? It's not hard to find. But need consistency and the target mind. The journey begins with some simple...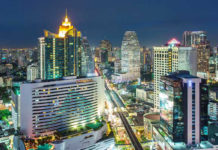 Bangkok welcomes more visitors than any other city in the world and it doesn't take long to realise why. Bangkok is a city of...
Bollywood Actor star Hero Shashi Kapoor dies age in 79. Shashi Kapoor total movies over 175. Shashi Kapoor First Film: Dharmputra Shashi Kapoor Last Movies Year Film Character/Role 1978 Trishul Shekhar Gupta Heeralal Pannalal Heeralal Apna...